Looking for more in Learning or Authors Live?
Authors Live: Black History Month with Catherine Johnson
Catherine Johnson shares her top tips for creative writing based on real historical events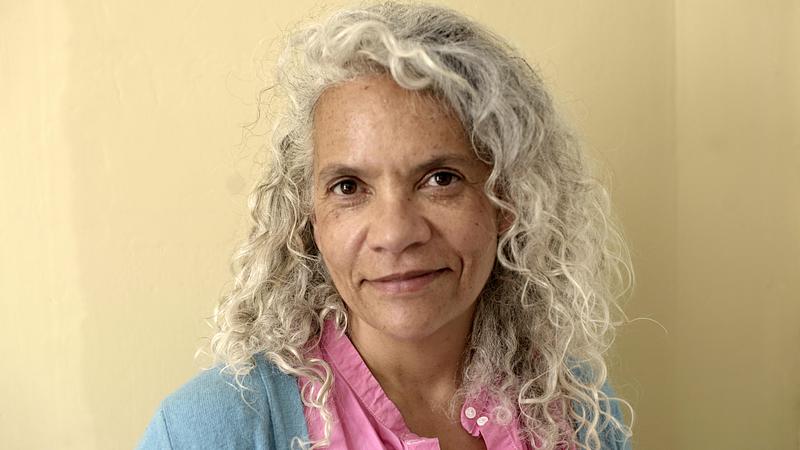 Join author and screenwriter Catherine Johnson for a fantastic event about writing historical fiction, perfect for Black History Month.
Catherine has written many brilliant novels based on real people, such as The Curious Tale of the Lady Caraboo, Race to the Frozen North, and Queen of Freedom: Defending Jamaica. In this event, Catherine will showcase some of the research behind her historical novels, and discuss how history can be an excellent source of inspiration for pupils' own creative writing.
Register now to join in with this live digital event. After registering, you will be emailed a link to watch along live. The recorded event will also be available to watch afterwards in our Authors Live on Demand library(this will open in a new window).
Get involved
If you would like to send questions from pupils for Catherine to answer during the event, please get in touch with anna.broomfield@scottishbooktrust.com. You can also ask questions live during the broadcast using #BBCAuthorsLive(this will open in a new window) on Twitter.
This event will have a live studio audience, filmed at BBC Scotland in Glasgow. Please email anna.broomfield@scottishbooktrust.com for a chance to be in the studio audience.
Date: Tuesday 19 October 2021
Time: 11–11.40am
Age range: P5–S2 (age 8+)