Write a story inspired by wildflowers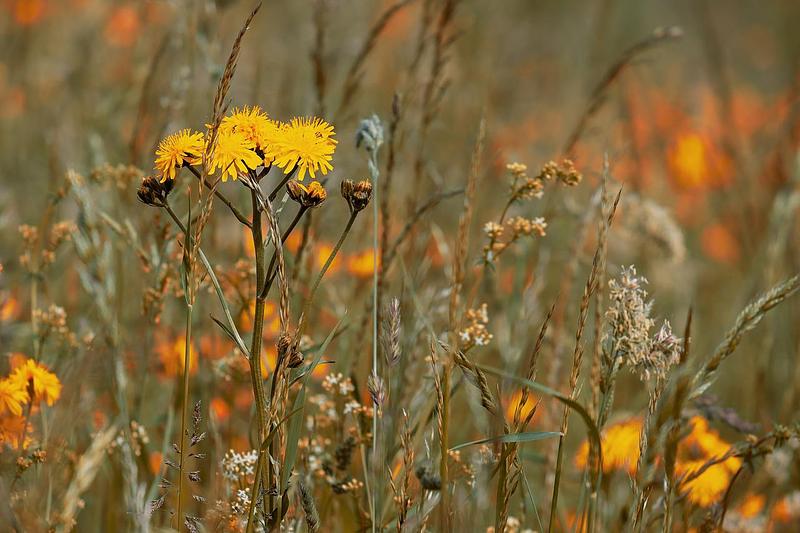 Each month we'll provide a prompt to get you started, but where the story goes from there is entirely up to you. The competition includes four categories: adult writers, all-age Gaelic writers, young writers 5-11 and young writers 12-18. The entries will be judged by a panel and the four winning stories will be published on our website roughly two weeks after the closing date. A prize will be awarded to a writer in each category. These prizes will be different from usual due to current distruption to office and postal services, but we're very happy to offer the below:
Whether you're a seasoned writer or you've always fancied picking up a pen, why not give it a go? You can check out previous winning entries for inspiration too. Inspired? Check out our Scots Story Competition A' The Seas (this will open in a new window)for 11-18 year olds.