Bookbug Hero Award 2021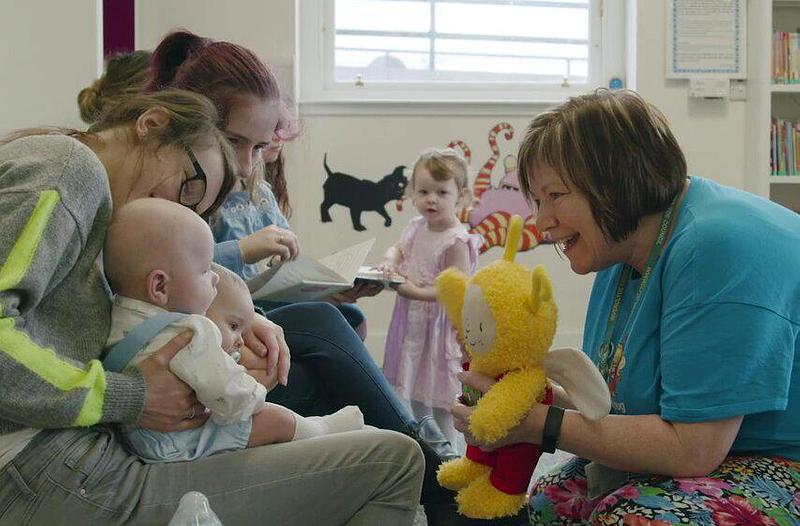 Do you know a Bookbug Hero?
The Bookbug Hero Award is now in its second year and celebrates the fantastic work of those who use Bookbug to change the lives of the children, families and communities they work with.
They could be a health visitor, librarian, nursery teacher, family worker, volunteer - anyone who works with Bookbug! However, last year's winner and highly commended Bookbug Heroes cannot be nominated again for the 2021 prize.
If you or someone you know is making a real difference - tell us about them in our short form below. It only takes a few minutes. All we need to know is a bit about them, and why you think they should be our Bookbug Hero 2021!
Last year's Bookbug Heroes
Last year we were proud to announce our Bookbug Heroes 2020, including winner Myra Mains and highly commended nominees Kirstie Burns, Ishbel Campbell and Jodie Reeser.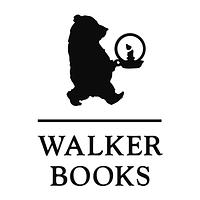 The Bookbug Hero award is kindly sponsored by Walker Books.