Looking for more in BookWeekScotland?
Book Week Scotland treasure hunt
This competition is now closed.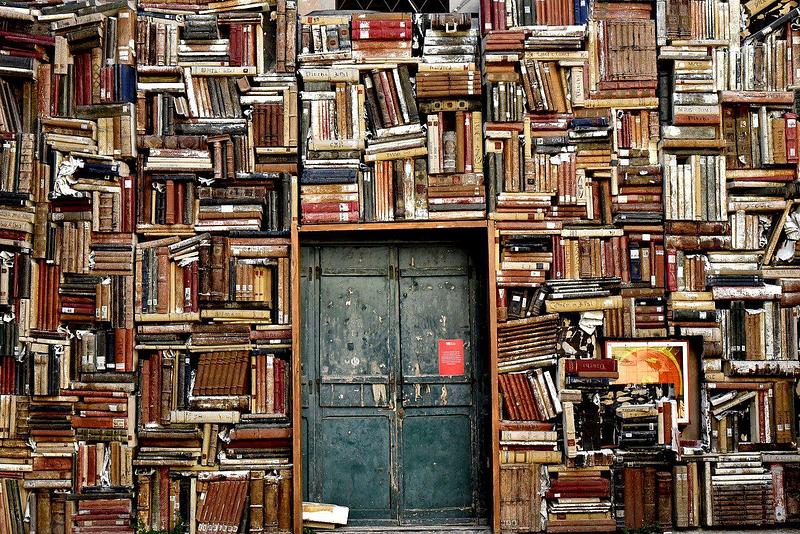 For Book Week Scotland 2020 we organised an online treasure hunt for the chance to win a personalised story from Luke Winter from Stories for Strangers(this will open in a new window). Luke writes beautiful stories for strangers using a topic they give him as inspiration. In more normal times, Luke wrote stories on the street for people like you - before Covid all they needed to do is smile, stop and give him an idea.
We posted a new clue every day and collected your answers. Now we can reveal the answers!
Monday: Sergeant Pepper
Tuesday: The Elfin Oak
Wednesday: Marrow
Thursday: Behind the Scenes at the Museum
Friday: The Association for Scottish Literary Studies
Want more Book Week Scotland fun? Why not try our murder mystery game, Future Tense?