Writing...Trumpet with Jackie Kay
On demand
---
Jackie Kay's debut novel Trumpet was first released in 1988 and received high critical acclaim. It won the Guardian First Fiction prize, the Authors' Club Best First Novel Award and a Lambda Literary Award. Inspired by the life of Billy Tipton, the novel explores the fallout left in the wake of the death of Jazz musician Joss Moody.
This film explores Jackie's experience writing the novel and visits locations that play a vital role in the story. It is a pre-recorded film, produced by Useful Content. This event is part of the 2021 Book Week Scotland Digital Festival.
Accessibility information: This film will have closed captions and a transcript available.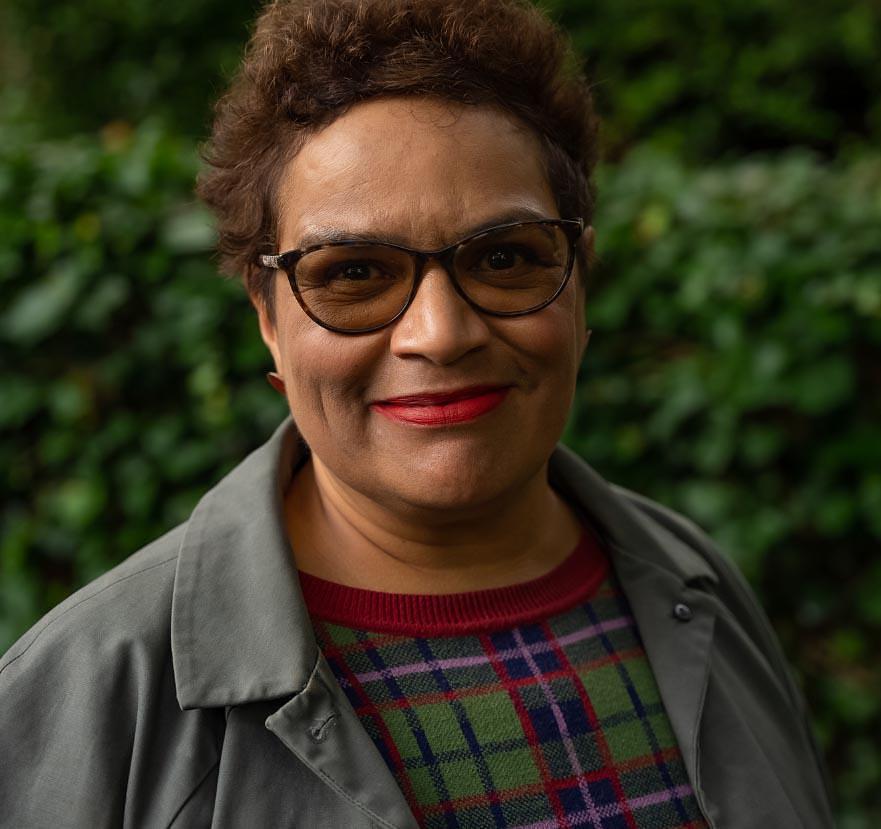 ---
Back to list of events