Top Comics Writers Play Treasure Island RPG Part 2
On demand
---
This event is part of the 2021 Book Week Scotland Digital Festival. It is a pre-recorded event.
Join us where we last left our adventurers on Treasure Island in search of a dragon! This Book Week Scotland, our ragtag bunch of heroes featuring Hari Conner, Kieron Gillen, Marjorie Liu, Val McDermid and Ram V play 'The Book Shop' a Role Playing Game written by Adrian Barber. Will our heroes be able to save Treasure Island and make it back out in one piece?
This is part 2 of the RPG play through. Watch part 1.
Accessibility information: This film will have BSL, closed captions and a transcript available.
Book now to ensure you receive the link for this event.
Download and play the Role Playing Game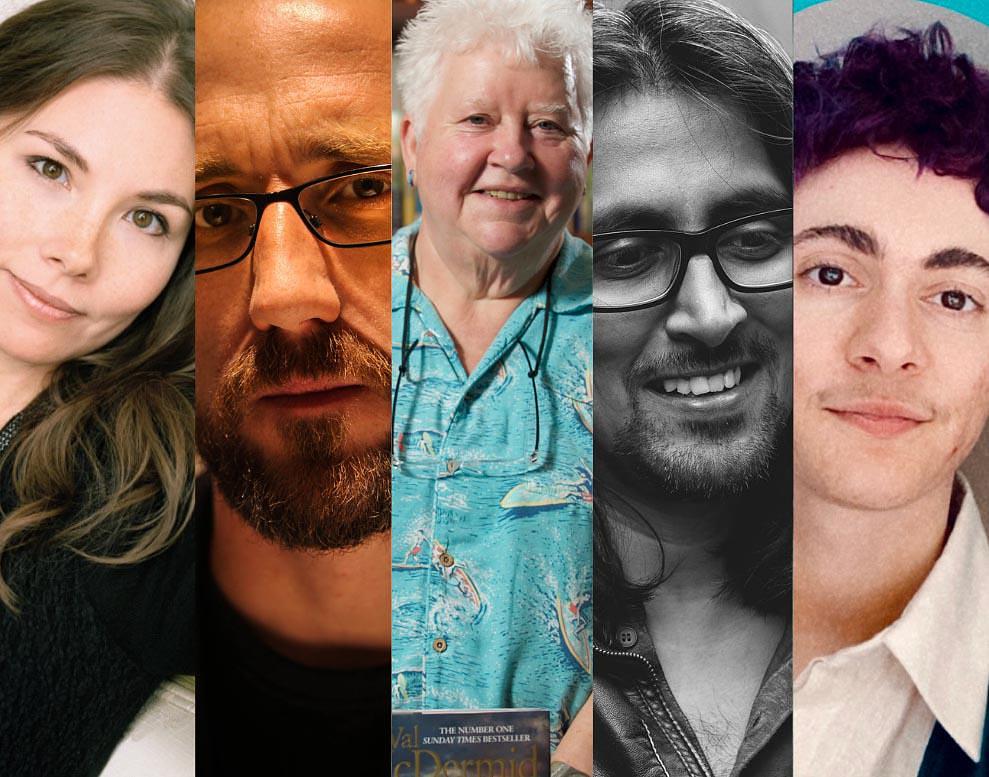 ---
Back to list of events