Book Week Scotland Salon: Alan Cumming, Len Pennie & Courtney Stoddart
Thursday 18 November | 19-20:30
Panel Event / Author Reading
---
Join us for a very special collaboration with Damian Barr's Literary salon for Book Week Scotland.
This event will feature Damian Barr in conversation with Alan Cumming, and poetry from acclaimed Scottish poets Courtney Stoddart and Len Pennie. Alan will also discuss his latest memoir Baggage: Tales from a Fully Packed Life, an honest, poignant and joyful insight into his extraordinary life.
This event is live. Alan, Courtney, Len and Damian will be in the YouTube chat after so feel free to join them there.
This event is produced and presented by Damian Barr's Literary Salon.
Standard tickets are £5.
Concession tickets are £2 (concession tickets apply to people over 60, people with disabilities, students and people on benefits).
Eventbrite booking fees apply. 10% of all ticket sales go to charity.
Accessibility information: This event will have BSL.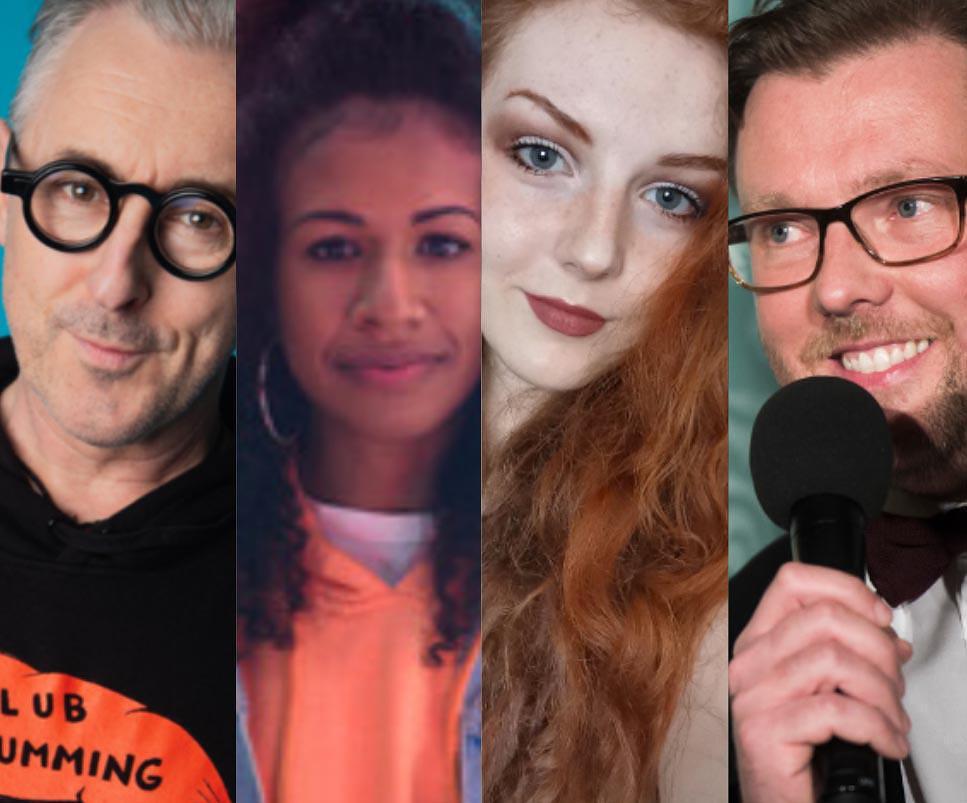 ---
Back to list of events