Comics Jam with Neil Slorance
Tuesday 17 November | 20-21:00
---
This Book Week Scotland event is live. Neil will discuss his work and share some of his techniques as he draws for you live and encourages you to unleash your inner illustrator and draw along with him. Neil will be drawing a comic based on audience suggestions so get involved!
Imagine Bob Ross and the Joy of Painting but Glaswegian, with more space heroes, mythical beasts, less trees and your own input!
Neil Slorance is a Glasgow based illustrator and comic artist. Best known for his work on the award winning all ages comic Dungeon Fun as well as his work for Doctor Who comics.
Neil has been illustrating and self publishing his own comics for 10 years as well as working as a political cartoonist for STV and The National Newspaper since 2015.
This event is a live draw-along on Twitch. Book your ticket now to ensure you receive a link to watch live.
(Photo credit: James Morisson)
(this will open in a new window)Buy Dungeon Fun from Waterstones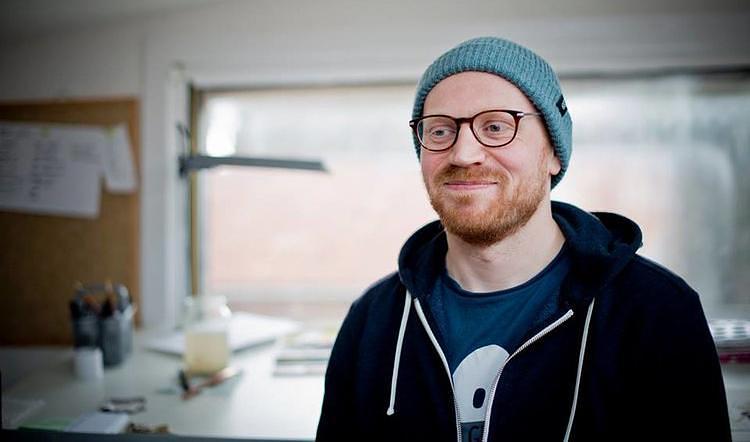 ---
Back to list of events