Bookbug Book of the Month: All About Peter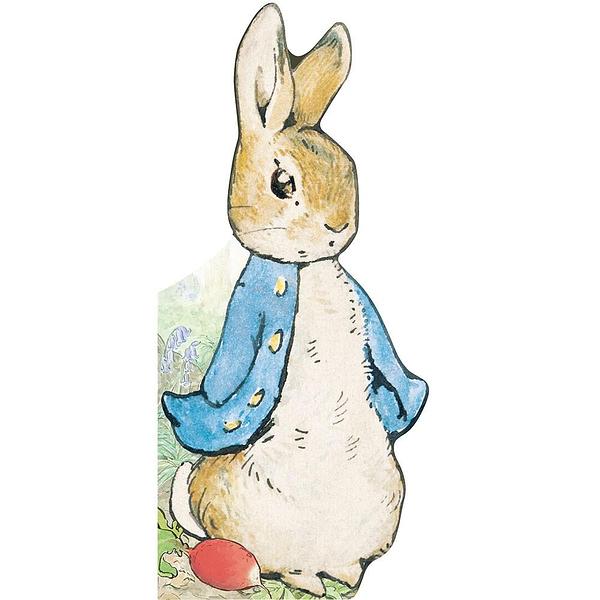 We have five copies of All About Peter by Beatrix Potter to give away. Just answer the question below for a chance to win. Entries close at midnight on Saturday 31 October 2020.
All About Peter is a real treasure.The book itself is in the shape of Peter Rabbit and my toddler adores holding on to it, turning the pages and watching when I make Peter 'leap'. It's a great one to take on a walk with us and prompt us to explore nature. It tells you how much Peter loves the outdoors and being outside every day, and we even try and spot the real Peter!
- Helena Barrett-Duncan, Early Years Outreach Manager
For more interactive books that encourage little hands to explore, take a look at our sensory books for all booklist.
By providing your email below, you are giving us permission to contact you to let you know the outcome of this competition. To receive regular updates about the Bookbug programme, please sign up to one of our exciting newsletters(this will open in a new window)(this will open in a new window).
Only one entry per household. Full terms and conditions apply.