Looking for more in Book Lists?
Teen books for sports lovers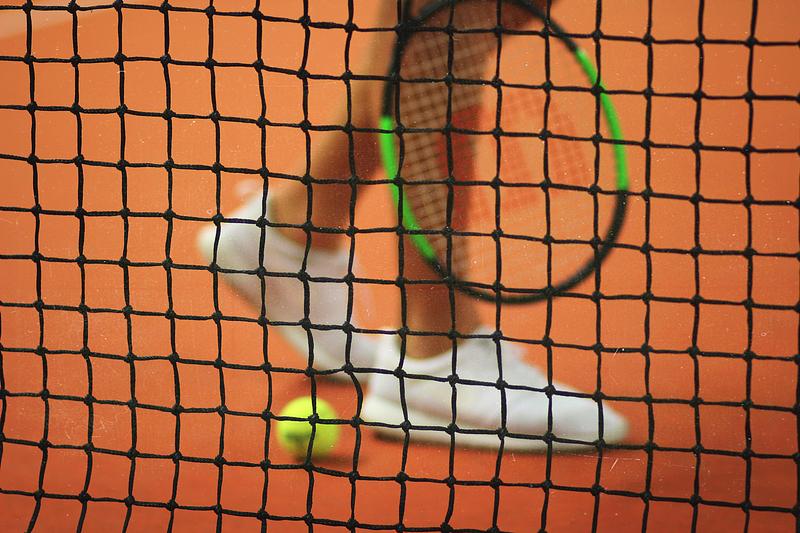 If you're loving all the epic sport we're experiencing this summer, why not bring your hobbies to your bookshelf with an incredible sports book? We've pulled together some of our favourite fiction and non-fiction picks.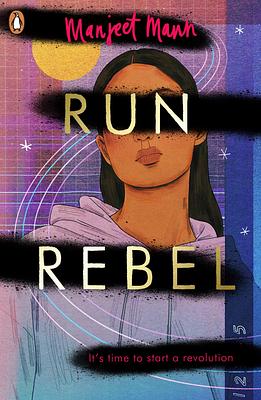 Majeet Mann
Run Rebel
This book of narrative verse is often heartbreaking as it reveals the rebellion in Amber's heart. Born into a family where she is expected to conform and obey rules of tradition, Amber finds an escape only when she runs. Running is her quiet rebellion, her way to fight the harsh expectations and arranged marriage her father plans.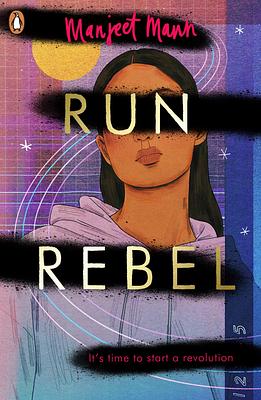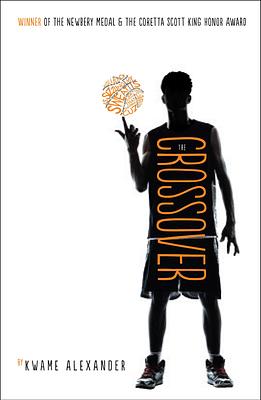 Kwame Alexander
The Crossover
Told in narrative verse, this is the story of twin brothers, Josh and Jordan, who live for basketball. The powerful words take you into the game and life of the boys as they face battles on and off the court. A heartfelt story, this is a book you will be unable to put down. The Crossover is also available as a graphic novel with drawings that bring the story alive.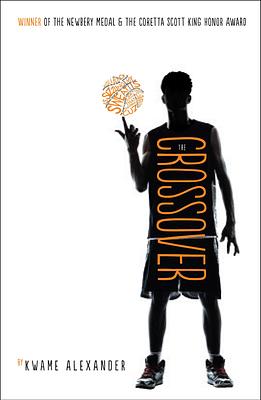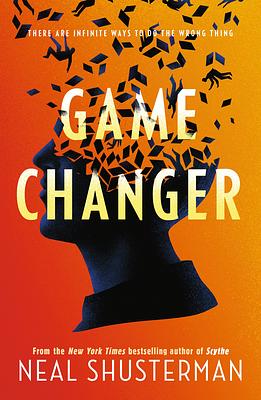 Neal Shusterman
Game Changer
Ash is used to playing hard and fast as the star player for his high school American football team. Then one hard-hitting game alters his perception of life. Ash finds himself in a series of parallel lives as he bounces into worlds that are almost-but-not-really his own. Can he work out what is happening and how to bounce back into his own reality?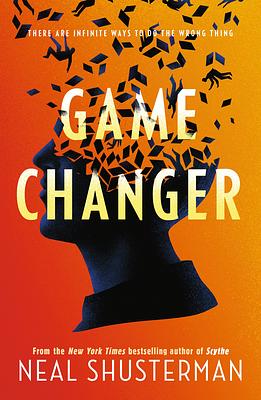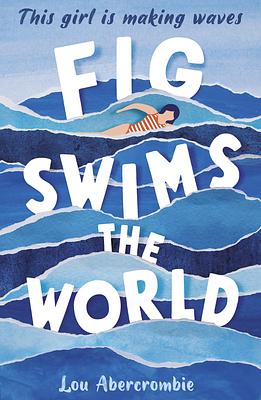 Lou Abercrombie
Fig Swims The World
In this quirky coming of age tale, follow Fig as she sets herself a seemingly impossible challenge: to swim around the world. There is just one problem, Fig can't swim. A touching story of resilience, defying others expectations, and challenging yourself, this is the perfect summer read.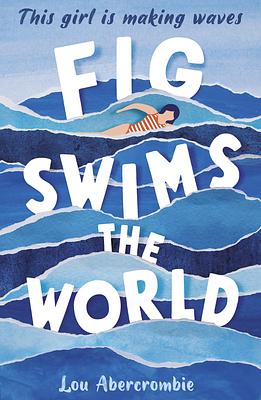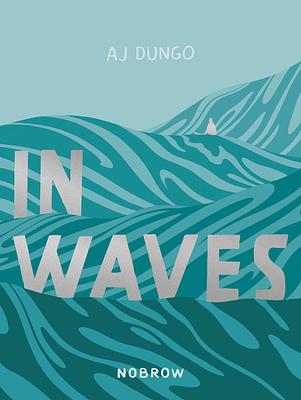 A.J. Dungo
In Waves
A tale of love and heartbreak, AJ Dungo remembers his late partner and how their shared love of surfing gave them the strength to keep going when things seemed impossible. The author and illustrator shares his passion for surfing in stunning drawings and a narrative where his own tragic story is intertwined with those of surfing greats. A moving and fascinating work of non-fiction.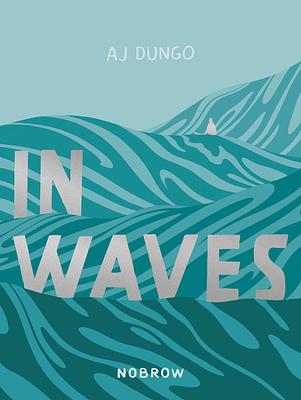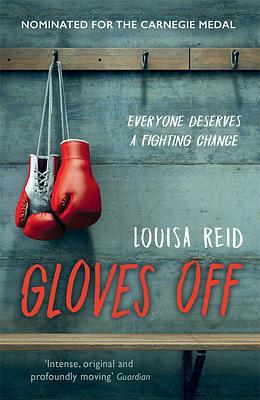 Louisa Reid
Gloves Off
This young adult novel tells the story of Lily, who is badly bullied in school. Lily's dad steps in after a particularly terrible bullying incident and encourages her to find strength and confidence through boxing. Lily finds it challenging, but in facing her fears she finds new friends, the tools to fight back and the knowledge she is both beautiful and worth it. A wonderful story of hope and resilience written in verse.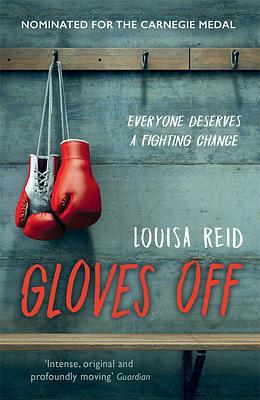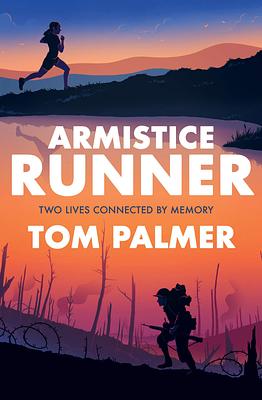 Tom Palmer
Armistice Runner
Lily is a fell runner. On the hills, she faces tough competition, and at home, she is losing her gran to Alzheimer's. But then Lily discovers her great-great-grandfather's diaries from the First World War. Could his incredible story of bravery help her reconnect with her gran and even give her the inspiration she needs to push through and win?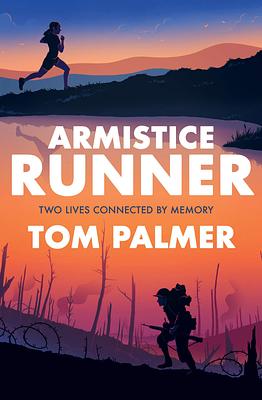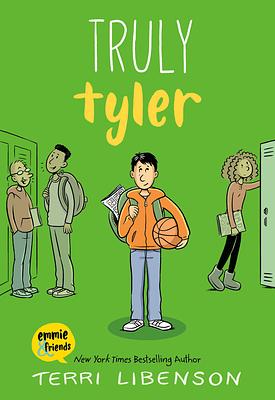 Terri Libenson
Truly Tyler
A great graphic novel about friendship, love and finding out who you are. Tyler is into basketball – he's good, and so was his brother. It's all his dad ever asks about. But as Tyler starts to rediscover drawing, something he loved as a child, he begins to question his identity. What is it that defines him? How will his friends react? Can he like art and sport?