Looking for more in Book Lists?
Picture books for summer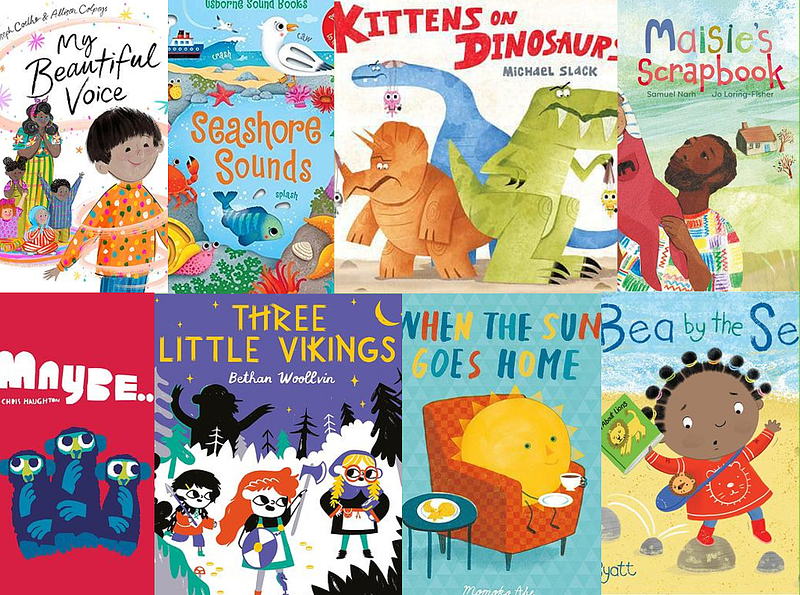 Summer is fully in swing, and we've got the perfect list of picture books for you to share with your wee one whilst out enjoying the sunshine.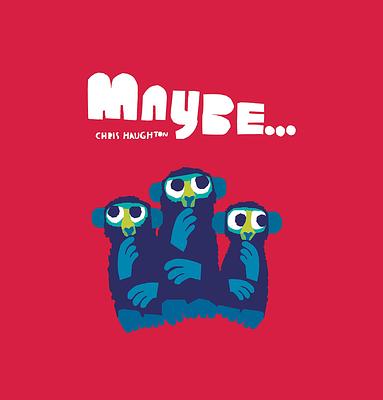 Chris Haughton
Maybe...
A delightfully cheeky story about three little monkeys who learn an important lesson about pushing boundaries – and the dangers that are always lurking around the corner! Featuring funky illustrations and an action-packed story to match, we loved this picture book. Maybe. . . you will too?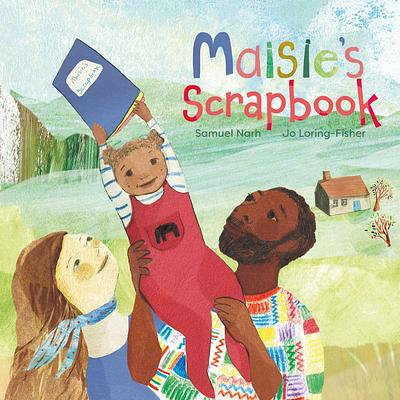 Jo Loring-Fisher
Samuel Narh
Maisie's Scrapbook
Maisie's Scrapbook follows Maisie through the seasons as she discovers that, though her parents come from different places and cultures, they love her just the same. Maisie's cultural heritage is brought to life with lovely, gentle illustrations on each page. This is a super cute picture book to help little ones celebrate their family and cultural heritage.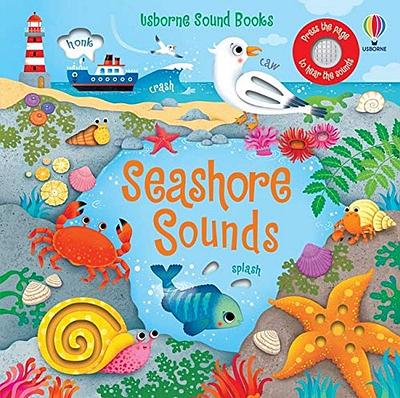 Sam Taplin
Seashore Sounds
What are the sounds of the seaside? Seashore Sounds is a lovely interactive guide to the sights and sounds you might find near the sea. With finger trails, buttons and holes in the pages allowing readers to feel their way around the book, this is a great way to introduce your wee ones to the magic of the seaside, including seagulls, dolphins, the noises that waves make, and much more!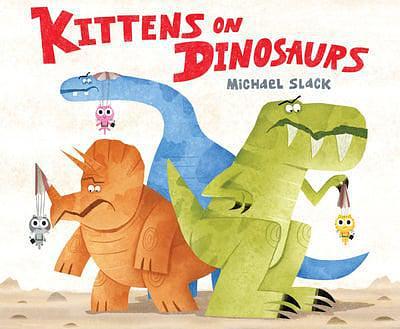 Michael Slack
Kittens On Dinosaurs
Three little kittens have climbed just about everything there is to climb. . . except for three unsuspecting dinosaurs. This adventurous picture book features adorable, expressive digital illustrations and a hilarious narrator concerned about the kittens' welfare as they go on their quest to climb the dinosaurs. It shares a great lesson about the value of hard work and determination in achieving your dreams, ideal for little ones who are about to embark on new adventures, be it starting school, making new friends or trying new things!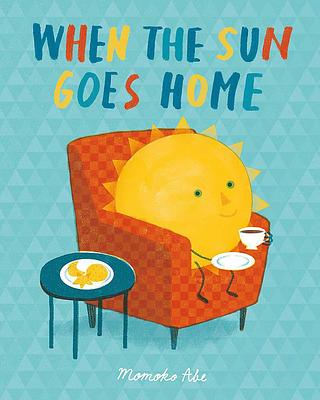 Momoko Abe
When The Sun Goes Home
What does the sun do when he goes home? The sun can sometimes feel lonely, and it's not always easy to put on a smiley face – sometimes it's not all sunshine and rainbows! One day, when the sun starts to tumble from the sky, he is helped by the clouds, and realises that he doesn't have to do everything by himself. This is a lovely picture book with illustrations reflecting each of the sun's emotions, and a wonderful message about kindness, friendship and accepting help when you need it.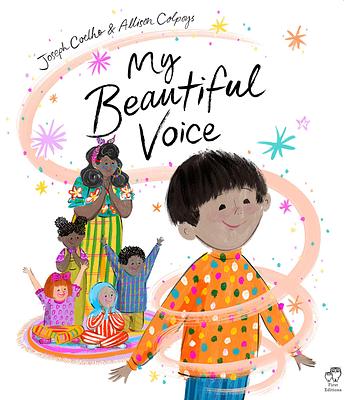 Allison Colpoys
Joseph Coelho
My Beautiful Voice
This gorgeously illustrated book is all about the power of using your voice. With the helping hand of an inspiring teacher, a shy girl musters up the courage to write and perform a poem in front of her entire class – and she discovers her beautiful voice! With bright, expressive strokes of colour on every page, this book will engage your little ones and teach them an inspiring lesson about finding the confidence to use their voice.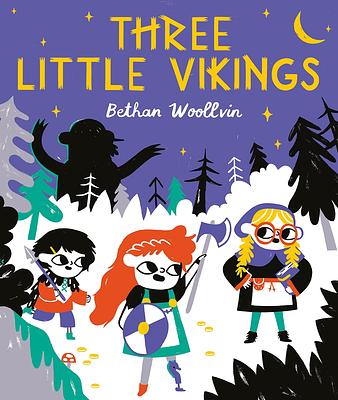 Bethan Woollvin
Three Little Vikings
Who says that girls don't know best? When things start to go wrong in their village, three fearsome, feisty Vikings know what to do. But the Chieftain thinks he knows best, and won't listen to the girls – until they prove him wrong, that is. This is a great picture book for teaching young readers about the value of trusting your own instincts and working as a team. The illustrations are adorable and expressive, bringing to life the strong little Vikings' determination to help their village.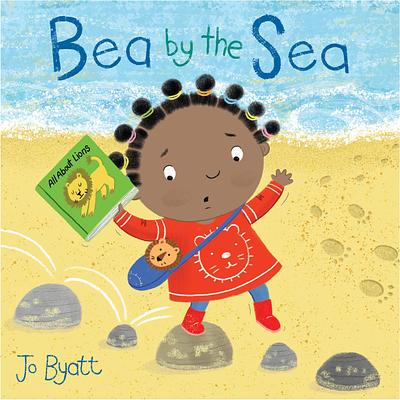 Jo Byatt
Bea by the Sea
Bea doesn't like the sand, but she does love lions. When her mum asks if she'd like to go to the beach for the day, Bea isn't sure. . . But when she agrees to go, she bumps into a sand lion who teaches her how to enjoy it. This cute picture book shows children that they can face up to their fears instead of letting them take over – and how to make the most of the summer days! If you're heading to the beach with little ones this summer, this is the perfect story to share.