Looking for more in Book Lists?
Books to transport you this summer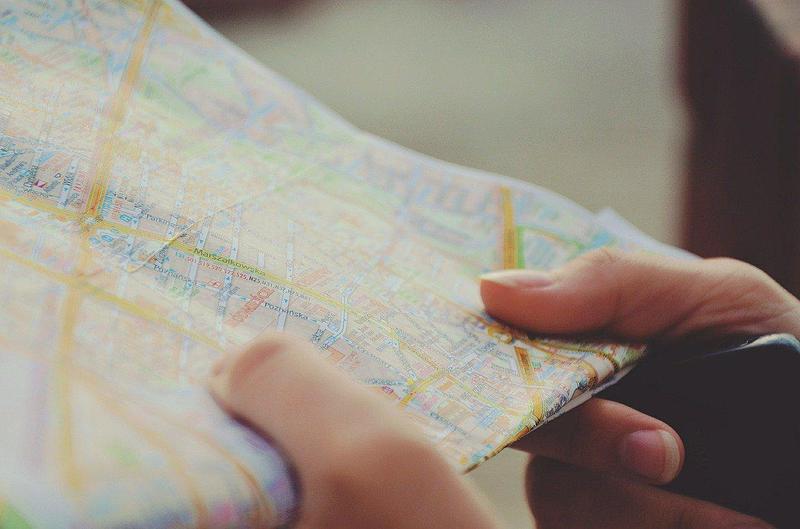 Travel opportunities may be limited this summer, but these absorbing reads will take you around the world without having to leave your home. From the streets of Barcelona to the wide open skies of Orkney, the roads of South America and the convenience stores of Japan, there's a whole word to explore.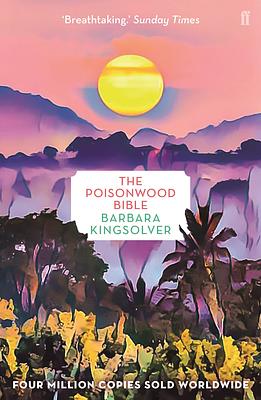 Barbara Kingsolver
The Poisonwood Bible
Barbara Kingsolver's acclaimed international bestseller tells the story of an American missionary family in the Congo. The novel is set against one of the most dramatic political chronicles of the twentieth century: the Congo's fight for independence from Belgium, the order of its first elected prime minister, the CIA coup to install his replacement, and the insidious progress of a world economic order that robs the fledgling African nation of its autonomy.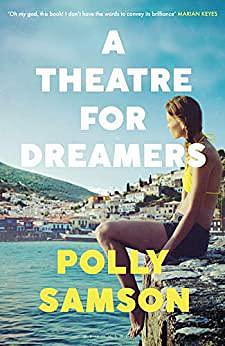 Polly Samson
A Theatre For Dreamers
Transport yourself to 1960s Greece. The world is dancing on the edge of revolution, and nowhere more so than on the Greek island of Hydra, where a circle of poets, painters and musicians live tangled lives. The perfect wish-you-were-on-the-beach read.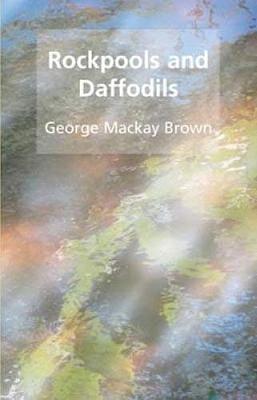 George MacKay Brown
Rockpools and Daffodils: An Orcadian Diary 1979-91
Travel to Ornkey this summer via a selection of 300 weekly columns written for The Orcadian from 1979 to 1991. Rockpools and daffodils come into these short essays fairly frequently, fragments of the sea held by shore crevices for a few hours only - and the heralds of spring in the northern islands.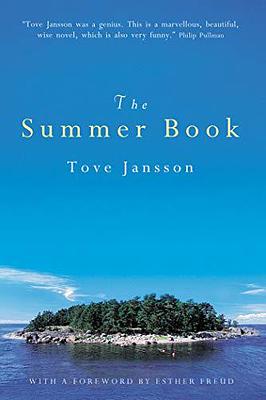 Tove Jansson
The Summer Book
An elderly artist and her six-year-old grand-daughter while away a summer together on a tiny island in the gulf of Finland. As the two learn to adjust to each other's fears, whims and yearnings, a fierce yet understated love emerges - one that encompasses not only the summer inhabitants but the very island itself. An uplifting read.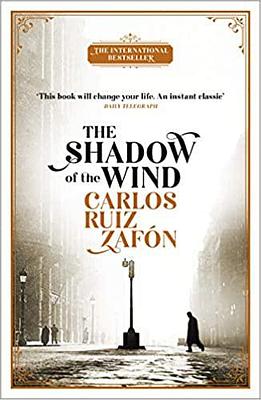 Carlos Ruiz Zafon
The Shadow of the Wind
Hidden in the heart of the old city of Barcelona is the 'Cemetery of Lost Books', a labyrinthine library of obscure and forgotten titles that have long gone out of print. To this library, a man brings his 10-year-old son Daniel one cold morning in 1945. Daniel is allowed to choose one book from the shelves and pulls out 'The Shadow of the Wind' by Julian Carax. What begins as a case of literary curiosity turns into a race to find out the truth behind the life and death of Julian Carax and to save those he left behind...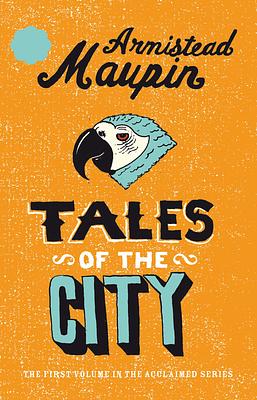 Armistead Maupin
Tales of the City
Take yourself off to San Fransisco, in all its romantic, tawdry and touching glory. A naïve young secretary forsakes Cleveland and tumbles headlong into a brave new world of laundromat Lotharios, cut throat debutantes, and Jockey Shorts dance contests.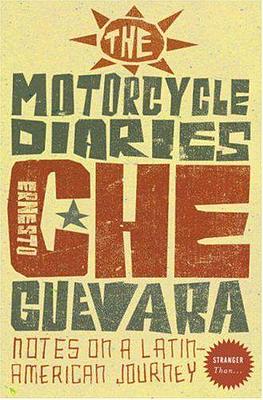 Ernesto Che Guevara
The Motorcycle Diaries: Notes on a Latin American Journey
Join the young Che Guevara's lively and highly entertaining journey across South America. In January 1952, two young men from Buenos Aires set out on an ancient Norton motorbike. The journey lasted six months and took them thousands of miles, all the way from Argentina to Venezuela eight years before the Cuban Revolution.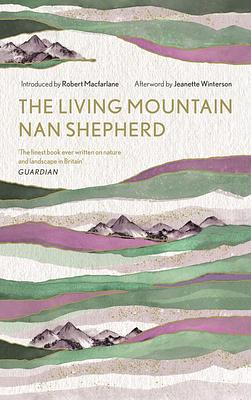 Nan Shepherd
The Living Mountain
Explore the Cairngorm mountains of Scotland through the words of one of our finest nature writers. Nan Shepherd describes a world that can be breathtakingly beautiful at times and shockingly harsh at others. Her intense, poetic prose records the rocks, rivers, creatures and hidden aspects of this remarkable landscape.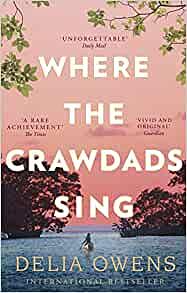 Delia Owens
Where the Crawdads Sing
For years, rumors of the 'Marsh Girl' have haunted Barkley Cove, a quiet town on the North Carolina coast. So in late 1969, when handsome Chase Andrews is found dead, the locals immediately suspect Kya Clark, the so-called Marsh Girl. But Kya is not what they say. Sensitive and intelligent, she has survived for years alone in the marsh that she calls home, finding friends in the gulls and lessons in the sand. Then the time comes when she yearns to be touched and loved. When two young men from town become intrigued by her wild beauty, Kya opens herself to a new life - until the unthinkable happens.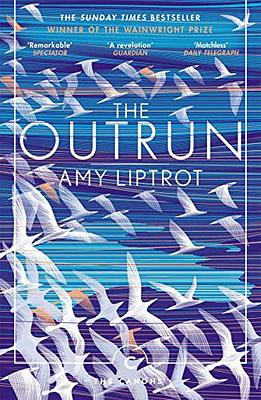 Amy Liptrot
The Outrun
At the age of thirty, Amy Liptrot finds herself washed up back home on Orkney. Standing unstable on the island, she tries to come to terms with the addiction that has swallowed the last decade of her life. As she spends her mornings swimming in the bracingly cold sea, her days tracking Orkney's wildlife, and her nights searching the sky for the Merry Dancers, Amy discovers how the wild can restore life and renew hope.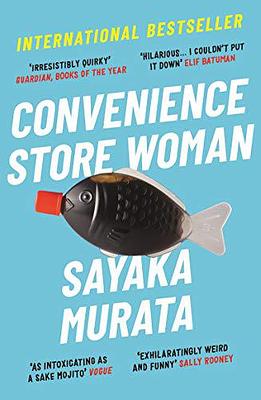 Sayaka Murata
Convenience Store Woman
Keiko isn't normal. At school and university, people find her odd, and her family worries she will never fit in. To make them happy, Keiko takes a job at a newly opened convenience store where she finds peace and purpose in simple daily tasks. But in Keiko's circle it just won't do for an unmarried woman to spend her time stacking shelves and ordering green tea. As the pressure to find a new job - or worse, a husband - increases, Keiko is forced to take desperate action... an oddball comedy that has become a Japanese literary sensation.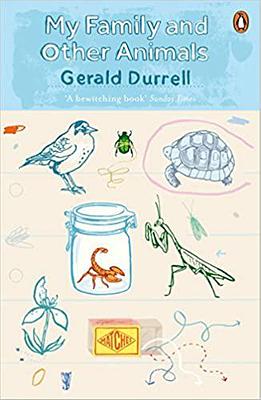 Gerald Durrell
My Family and Other Animals
Take off to the island of Corfu with the Durrell family; acne-ridden Margo, gun-toting Leslie, bookworm Lawrence and budding naturalist Gerry, along with their long-suffering mother and Roger the dog. Full of humour and charm, My Family and Other Animals is a wonderful account of a rare, magical childhood.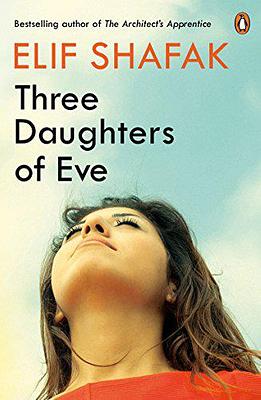 Elif Shafak
Three Daughters of Eve
Set across Istanbul and Oxford, from the 1980s to the present day, this is a sweeping tale of faith and friendship, tradition and modernity, love and an unexpected betrayal.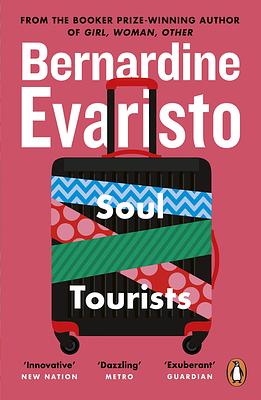 Bernadine Evaristo
Soul Tourists
The funny and fabulous tale of two twentieth-century misfits and their adventure into European history... It is 1988, and Jessie, artiste, motormouth, ducker and diver, meets Stanley, angst-ridden banker and boffin. Jessie arrives like a guardian angel and lifts Stanley out of his soul-less life. He ditches his job, and together they set off across Europe. Destination: unknown. Duration: indeterminate.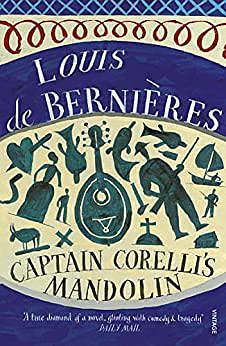 Louis de Bernières
Captain Corelli's Mandolin
It is 1941 and Captain Antonio Corelli, a young Italian officer, is posted to the Greek island of Cephallonia as part of the occupying forces. When Pelagia, the local doctor's daughter, finds her letters to her fiancé go unanswered, Antonio and Pelagia draw close. But can this fragile love survive as a war of bestial savagery gets closer and the lines are drawn between invader and defender?