To celebrate summer, Publishing Scotland(this will open in a new window) has collaborated with Scottish publishers to create a series of book lists with recommended books for all ages, from brilliant board books and gorgeous picture books, to activity books and rip-roaring stories of fantasy and adventure.
Use the promotional code SBTSUMMER20 where directed to receive 20% discount on the publishers' websites.
Happy reading!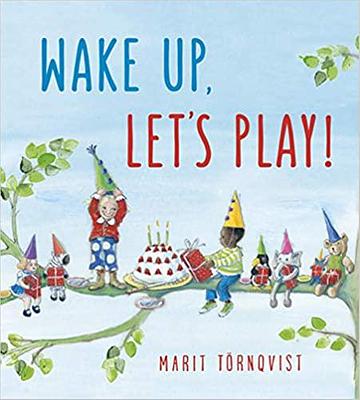 Wake Up, Let's Play

by Marit Törnqvist

This gorgeously detailed board book stars two friends who love playing together wherever they are. They play cafes and boats, castles and baking, snowmen and parties, encouraging young children to explore the endless possibilities of imaginative play.

(this will open in a new window)Buy now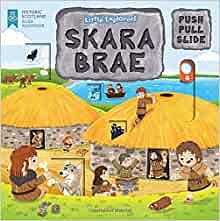 Little Explorers: Skara Brae

by Louise Forshaw

Let your little 'uns travel back in time to the Stone Age to explore the world famous Neolithic site on the Orkney islands. Catch and cook a fish for dinner, travel through passages to visit friends, build a stone circle – and even uncover the lost village thousands of years later!

(this will open in a new window)Buy now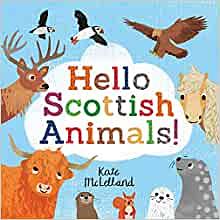 Hello Scottish Animals

by Kate McLelland

Say hello to Scotland's most famous animals!

From leaping red squirrels and hungry Highland cows, to jumping dolphins and playful otters, children will love the fun and friendly illustrations.

(this will open in a new window)Buy now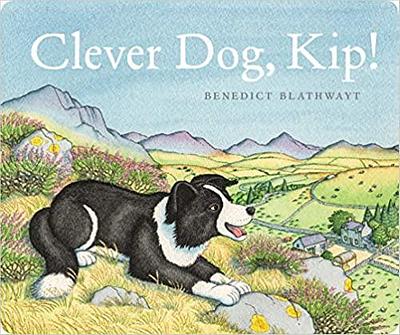 Clever Dog, Kip

by Benedict Blathwayt

Kip the sheepdog lives on a farm, where he always has lots to do. When the farmer takes the sheep to the market Kip goes too. But the naughty sheep run away and Kip must find them. So begins an adventure for the young sheepdog that leads him all around the town.

(this will open in a new window)Buy now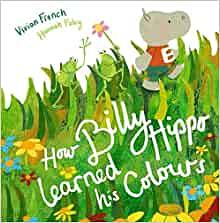 How Billy Hippo Learned His Colours

by Vivian French and Hannah Foley

Follow Billy Hippo find the perfect birthday present for his dad. His sister suggests getting him something pink but Billy isn't sure what colour pink is. Through this warm and gentle tale Billy learns his colours and finds his dad a special gift with the help of a parrot and the encouragement of his two cheeky, froggy friends.

(this will open in a new window)Buy now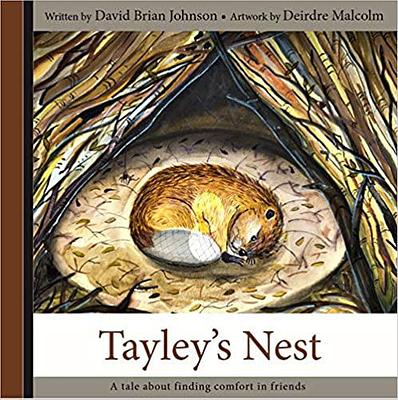 Tayley's Nest

by David Brian Johnson and

Deirdre Malcolm

A lovely book to encourage well-being and learn about wildlife and their habitats. Tayley the Beaver is worried his nest won't hold out during a storm, but his friend, Popp, a small city bird, joins him in the nest where they face their fears and comfort each other.