Looking for all Articles by Hannah Sycamore?
Creative activities for any book on the Scottish Teenage Book Prize shortlist
Activities to enjoy inspired by the three books on the Scottish Teenage Book Prize shortlist.
The Scottish Teenage Book Prize celebrates the very best of Scottish writing and publishing, and helps you find new, exciting books to read. And perhaps encourages you to read books you might not have picked up otherwise!
This year sees three very different books on the shortlist: Fin & Rye & Fireflies by Harry Cook, The Infinite by Patience Agbabi and The Infinity Files by S.M. Wilson. Whichever of the three you prefer, here are some activity ideas to inspire you to be creative based on this years shortlist.
Film a TikTok review of your favourite
Use social media to share which of the three titles is your favourite, what you love about it and why others should read it. Film a TikTok book review and share with your followers. Get creative!
Take a bookstagram style photo
Book vloggers and reviewers often take stylish photos of books they are sharing. Take your own bookstagram style photo, make your own props to suit each book and create a suitable background. Remember to tag @ScottishBkTrust so we can see your creations!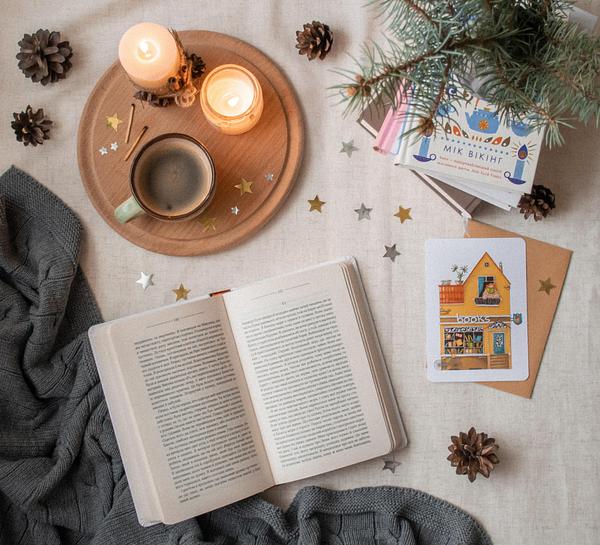 Writing a reading diary
A reading diary is a great way to collect your thoughts on a book, and you don't have to share it with anyone. It is just a personal way to record your feelings on a book. You could keep it really simple, or you go all out and decorate it. Look for examples of book bullet journals online to get inspiration for your reading diary or journal.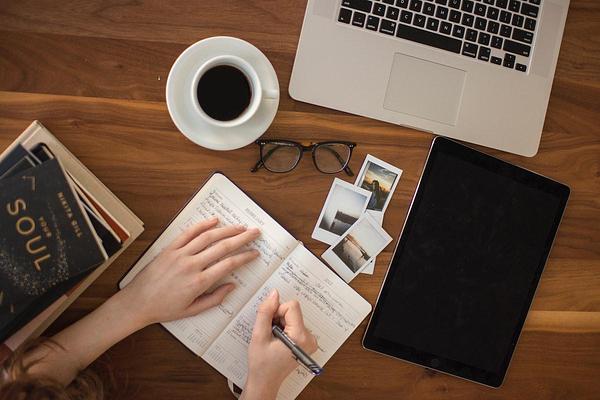 Draw a favourite character
Why not have a go at drawing your favourite characters from one or all of the three shortlisted books? Draw your favourite character and enjoy bringing them to life.
Write fan fiction
Fan fiction is new stories written by fans, but featuring the same setting and characters. Write your own fan fiction for one of the shortlisted books, it could an alternative ending, or a whole new series of events set before or after the book.
Bookzilla
Download the Scottish Book Trust Bookzilla app to keep a track of your shortlist reading and set yourself reading dares and challenges for each book.
Vote
Once you have enjoyed all three on the shortlist and and picked your favourite, remember to submit your vote online so it to counts towards the national vote to decide the winner. Vote by Friday 25 March 2022.